Learn the Basics About Forex Trading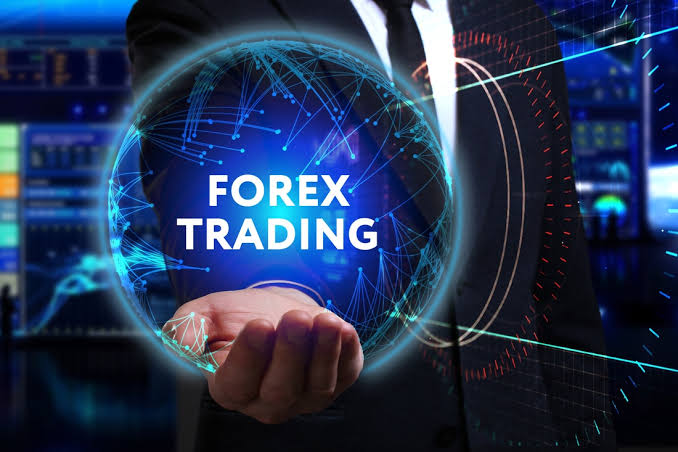 Before beginning your journey into the world of Forex, you should first understand a few basic concepts about foreign exchange. The most basic concept is that trading foreign exchange involves the purchase and sale of currencies. You can make money on the currency market if you have a general understanding of world economics. Although you don't need an advanced degree in economics to become a successful Forex trader, you should have a good head for numbers and intuition to react quickly to market-moving events.
There are many myths about forex trading. First, don't expect to earn a million dollars overnight. Although it is possible to make a good income trading forex, the market is very volatile and involves risks. While the chances of making a profit are slim, it is still possible to make a profit in this industry. The best way to achieve success in forex trading is to learn about the fundamentals of the market and use the most basic strategies.
Another important aspect of forex trading is that most retail traders are dealing with partially unregulated forex brokers. While these brokers can re-quote prices and trade against their own customers, there are few safeguards in place to protect the investor's funds. It is highly recommended that a retail investor investigate the country in which the forex dealer is regulated. Make sure to check out the safeguards for your account and make sure it offers them. Make sure you know what kind of protections are in place in case of market crisis or insolvency.
Currency prices fluctuate according to supply and demand. Traders flock to currencies backed by strong economies. This means that when European citizens exchange their Euros for US Dollars, the Euro will fall and vice versa. The transaction only affects the EUR/USD currency pair and won't have a significant effect on the USD versus the Japanese Yen. There is a lot of uncertainty in the foreign exchange market, and it is important to learn all you can about it to avoid becoming a novice.
Currency trading is an international financial marketplace, with hundreds of millions of dollars traded daily. In the forex market, individual investors and major financial institutions participate in transactions, but there is no central authority regulating it. For this reason, there is little regulation and oversight of the market. And the best way to make money in the forex market is to learn about the basics. And with knowledge comes confidence. All you need to do is sign up for a free demo account and begin learning about the forex market.
The FX rate is the price at which a currency is worth in the other. An example FX rate would show that one euro is worth 1.23700 US dollars. A trader opens a buy position if they believe that the value of the currency will rise, and a sell position if they think it will fall. The forex market is open 24 hours a day, five days a week. Trading hours may vary according to daylight savings time.
About Author