Investing in the Best Tax Saving Mutual Fund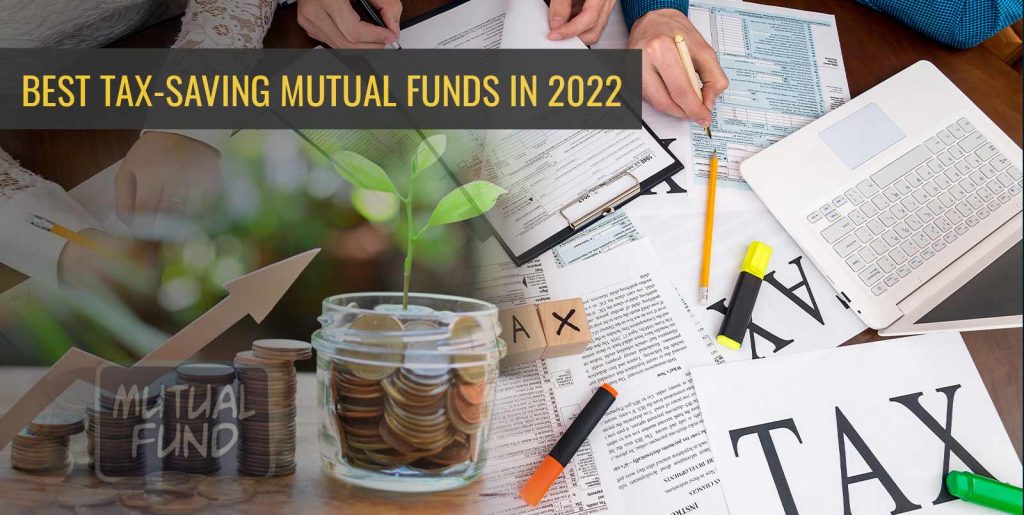 Investing in the best tax saving mutual fund is important as you can save up on taxes. There are several tax saving mutual funds in the market. However, choosing the right one for you depends on many factors.
Canara Robeco Equity Tax Saver Fund
ELSS Funds are designed for people looking for wealth creation over the long run. They are diversified equity funds that have a lock-in period of three years. They invest in equity-related securities and offer regular dividends. In addition, they also allow the investors to avail tax benefits under Section 80C of the Income Tax Act. They are ideal for investing for long-term goals, such as retirement planning, home buying, and surpluses.
In the past five years, ELSS funds have delivered average returns of 12-15%. However, they also carry a high risk. They are primarily invested in equity-related securities, which may vary from period to period. They also require investors to stay invested throughout the lock-in period. It is therefore recommended that investors adopt a systematic investment plan (SIP) strategy.
Axis Long Term Equity Fund
ELSS funds provide the opportunity to earn capital gains by investing in equity securities of companies from different market capitalizations. They are also eligible for tax benefits under Section 80C of the Income Tax Act, 1961.
Axis Long Term Equity Fund is a fund that invests in a variety of companies across different market capitalizations. The fund manager also invests in companies that have a robust growth plan. Axis Long Term Equity Fund is suitable for investors who have a moderate risk appetite and have a long term investment horizon.
The fund has a portfolio of mid cap and large cap stocks. Moreover, the fund manager has a proven track record. He has worked for companies such as Emkay shares and stock brokers limited, Birla Sun Life AMC and Voyager India Capital private limited.
Quant Tax Plan Direct-Growth
Whether you are looking to save money for retirement or just need a bit of extra cash for your day to day expenses, a tax saving mutual fund is a good place to start. But what are the best options available to you? The good news is that there are hundreds of different mutual fund options to choose from. You can make your pick based on the type of fund you want to invest in, the length of time you have to invest and the returns you expect to earn.
The best tax saving mutual fund is one that pays off over time. Aside from the usual suspects, there are some interesting options like ELSS or Equity Linked Saving Scheme. ELSS is a tax saving investment vehicle that allows you to save your hard earned cash and reap the rewards in the form of capital appreciation. The best part is that ELSS is also covered under section 80C of the Income Tax Act, 1961.
BOI AXA Tax Advantage Direct-Growth
Investing in a tax saving mutual fund is a good way to save on income tax. This is because the funds offer a tax deduction under Section 80C of the Income Tax Act. However, investments in such funds are subject to market risk, so it's important to be aware of the risks before committing.
One of the best ways to save on income tax is by investing in an Equity Linked Saving Scheme (ELSS). A ELSS is a fund that is designed to provide you with an investment portfolio that aims to give you returns in the form of dividends and capital gains. This type of fund is designed for individuals with a minimum 5-7 year investment horizon. The best ELSS funds can be found in the MF universe.
ABSL Tax Relief'96
Investing in Aditya Birla Sun Life Tax Relief'96 (ABSL) is a wise move to avail tax benefits. Moreover, it helps you in creating wealth over the long run. The Aditya Birla Sun Life Tax Relief '96 scheme is a part of the ELSS category. It has an asset size of INR 5,523 crores. The fund's investment portfolio consists of around 80-100% in equity instruments and the rest in fixed income instruments. The portfolio is spread across stocks of various companies and mid-caps.
The fund's annualised returns have been stellar throughout every positive phase of the equity market. The fund has managed to beat its benchmark in several instances. The fund's portfolio is also comprised of aggressive stocks which have contributed to its outstanding returns in the long run.
About Author